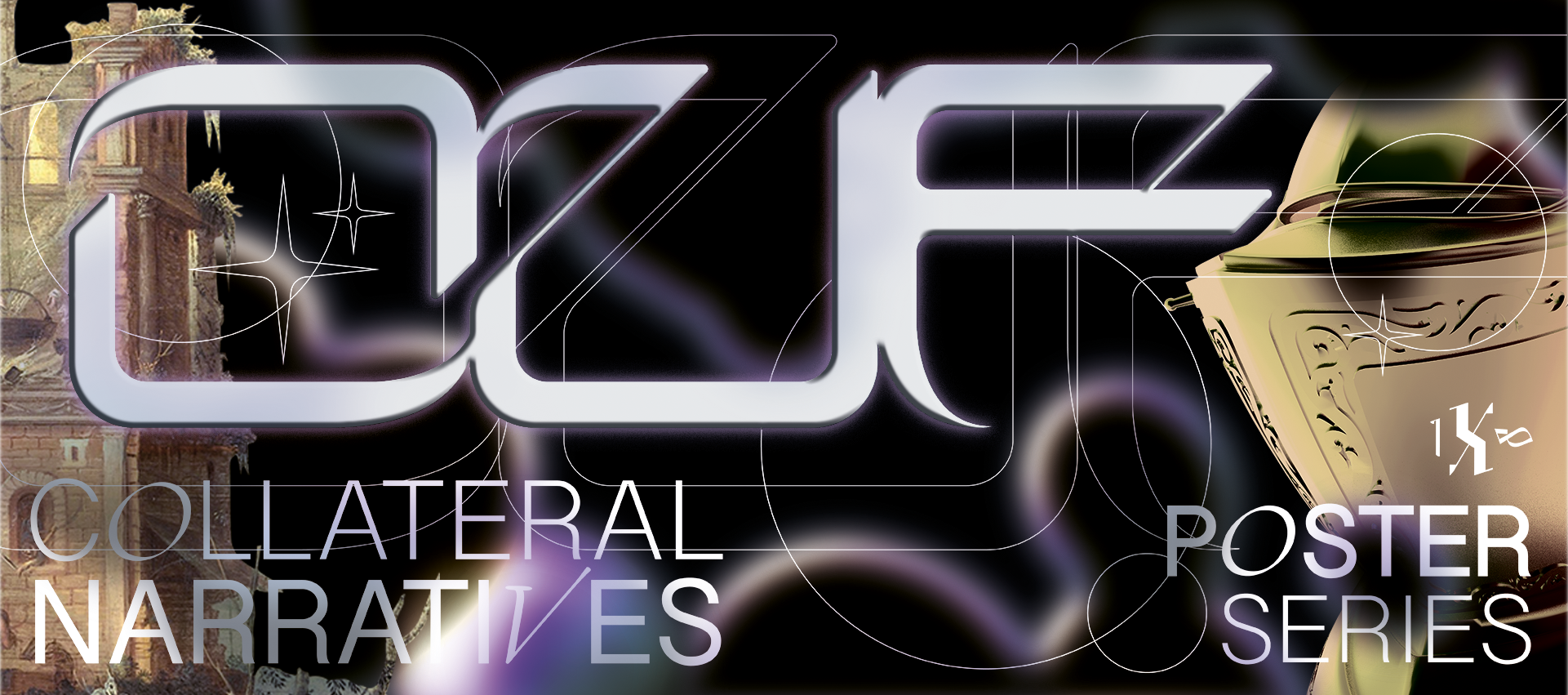 What are the stories that we hear today and how are these told?

Event-based posters stand as two-dimensional surfaces upon which facts can be visually interpreted, allowing designers to tell observers stories.
For over a century events have been promoted through the use of posters. Posters don't merely provide practical information on events, but more importantly, showcase how aesthetics and styles have evolved by presenting specific moments in time.


Once archived to history, posters reflect the moods of their age, providing visual records that refer to different periods. Speaking a visual language, they carry unspoken messages to events' crowds.




A NOSTALGIC APPROACH
This project investigates the unexplored potential of promotional posters for events, proposing design methods that reconsider this powerful medium through visual production. Once Upon Forever showcases a nostalgic approach towards design, using the time variable encoded into posters in a way that offers a new perspective on events.

This study results in a series of 6 posters that intends to illustrate how digital tools can be integrated to emotionally address the observer. By obliging the viewer to note cultural associations, the ancient and the contemporary are visually merged together on the poster's surface in a selection of impossible events in which technology insinuates the passage of time, allowing the audience to aesthetically navigate through different moments in history.
IMMERSIVE EXPERIENCE
These posters should be seen as the tip of the iceberg of the whole stories behind them. The project's aim is to present these hidden stories, using the poster as a door to parallel realities (Collateral Narratives), combining visuals, movement and sound, in order to create an immersive experience for the observer.

In this way, the potential of the poster for events is explored through technology, in order to reinterpret the medium's function today, proposing alternative ways to envision its content. Collateral Narratives, by showing impossible realities that can be visible only through the active poster's surface, proves that technology can be an insinuation on time.
Different visual perception of characters between distant epochs –
Pegasus
&
Fool/Joker
---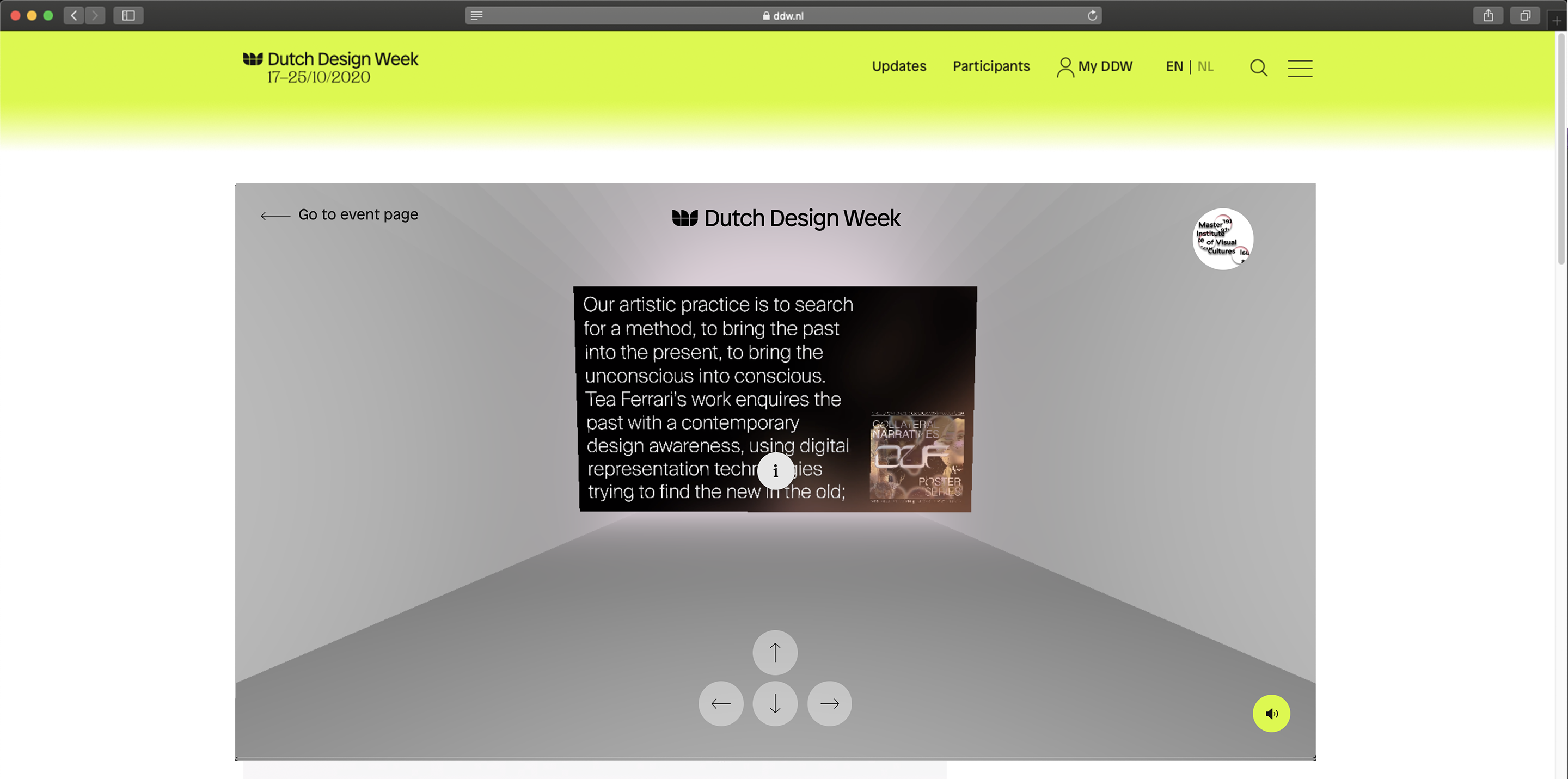 Project Showcased in the DDW Online Exhibition The New Intimacy