INSIDE OUT
SHOW
Identity, promotion and digital campaign
VISUAL
IDENTITY
GRADUATION
SHOW
EXHIBITION
CAMPAIGN2020
/ DESIGN / MOTION / CAMPAIGN
CLIENTS
: AKV STJOOST / MIVC / AVANS
CREDITS
: TEA FERRARI,
LUCA PUPULIN
Visual identity and campaign for the Graduation Show 2020 of AKV St.Joost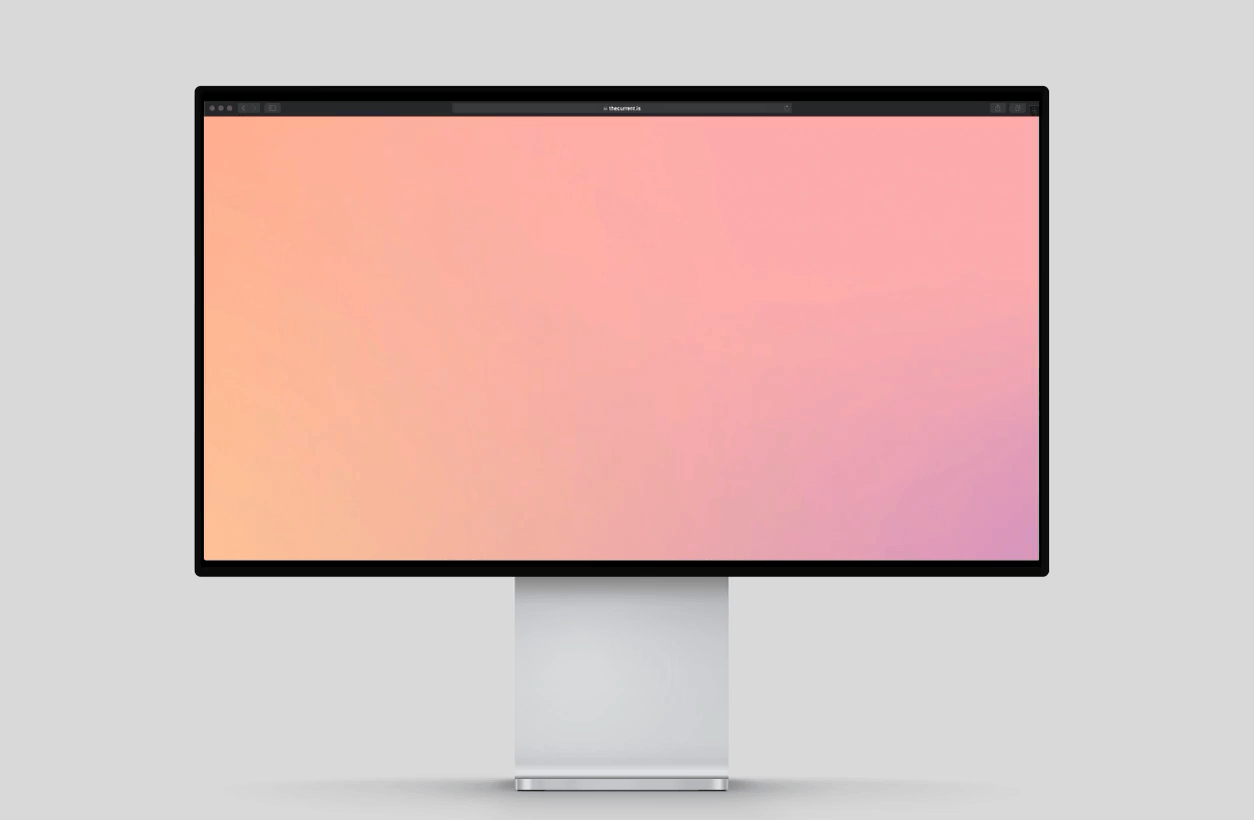 Developed on the 'Inside Out' theme, the project creatively represent the fluidity of the Masters departments of Fine Arts, Photography and Graphic Design.
The campaign and identity promote the Graduation Show 2020 of the MA departments, taking place virtually in the online platform 'thecurrent.is'.

The project's final outcome is integrated in both digital and physical environments through an identity system that adapts to different media.




To successfully promote the show and its protagonists, the students, a takeover plan in line with the identity covered the graduates works.