ART DIRECTION
MOTION DESIGN
EVENT PROMOTION
2018-2020 | POSTERS / FLYERS / BANNERS



CREDITS
TEA FERRARI, THE ORCHESTRA



A non-profit organization of creatives working on audiovisual projects
Since its foundation in 2018, the collective has been active in Eindhoven, organizing events and producing music and artistic material for the local scene.





In 2020, The Orchestra released a VA album titled 'Eindhoven Behind The Mask' featuring music from local producers and visuals from 3 different artists.

The Orchestra organized various events and exhibitions in Eindhoven venues during the past three years.




The promotion and visual identity of the collective is centered around the analogy with the Opera theater mask.



Promotion for the exhibition event 'Soundscape Weaving & Operetta' at DDW 2019.





Promotional posters for 'The Opera', main event-series by The Orchestra.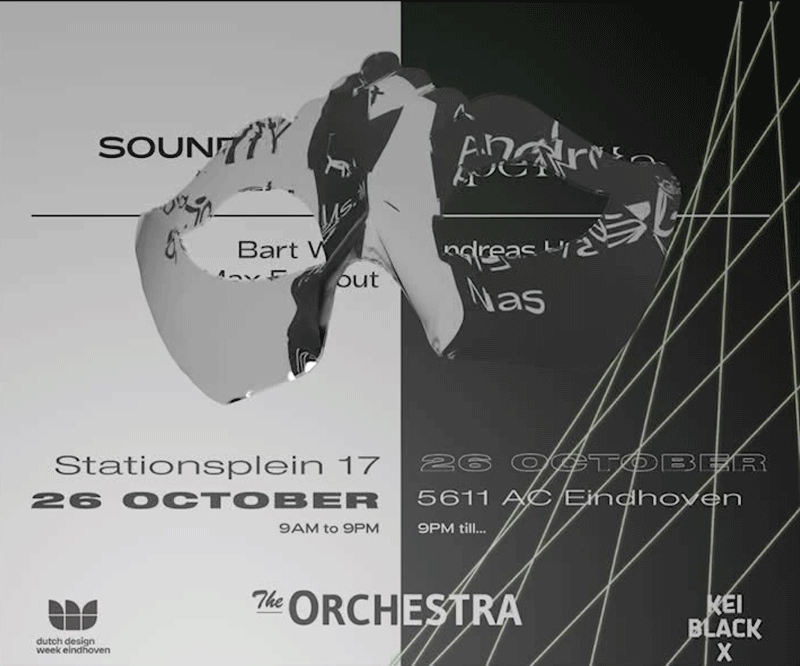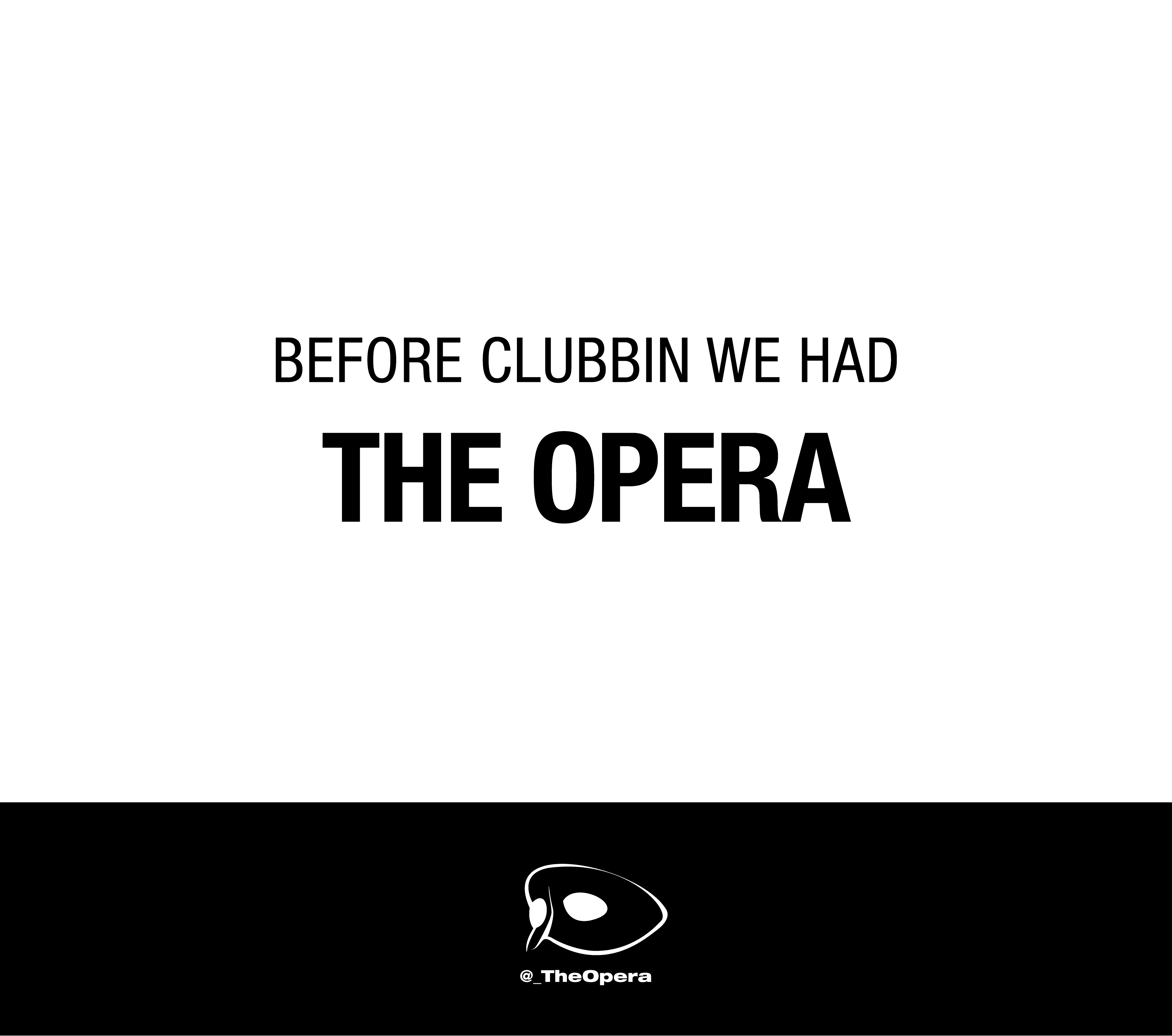 The Orchestra's promotions are always developed for static and moving media.



Each event is promoted both digitally and physycally, including prints and digital posts.

Such approach, reflecting the multidiscipliarity of the organization, engages with the contemporary audience.